Time to make a change? Take a look around & see how we can help you
Employee Engagement Four Corners create Employee engagement events which change behaviours, creating an army of brand advocates who will help you become faster, more flexible and more responsive than ever before.
PR & Influencer Events We help you create attention grabbing, jaw dropping, extraordinary PR Events and brand experiences that are irresistible to attend and take a content first approach to get you standing out online.
Partner Events Four Corners specialises in worldwide experiences that inform and reward your employees and partners so they can best represent your brand, boosting sales and building unbreakable loyalty.
Incentives & Prizes  From barefoot luxury in The Azores to adrenaline adventure in South Africa, we help you create an unforgettable experience that works harder to boost sales, reward hard work and improve staff retention.
Live events & brand experiences across all four corners of the globe.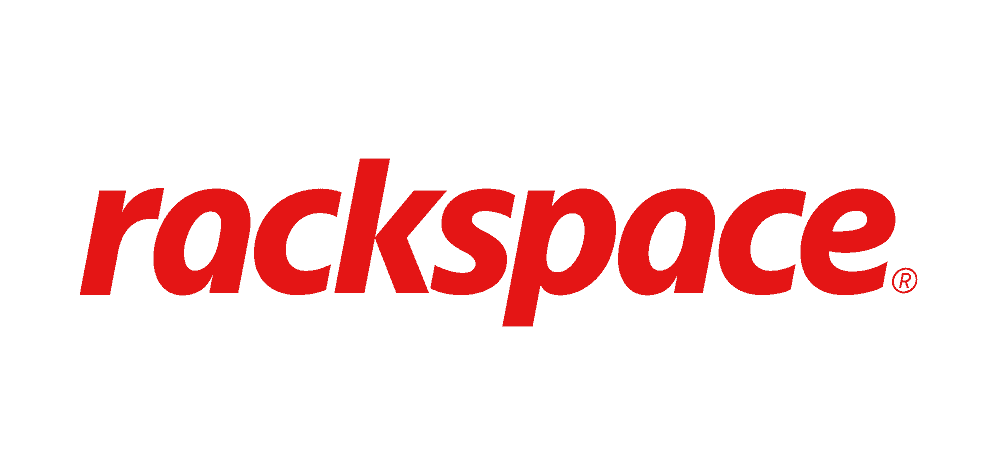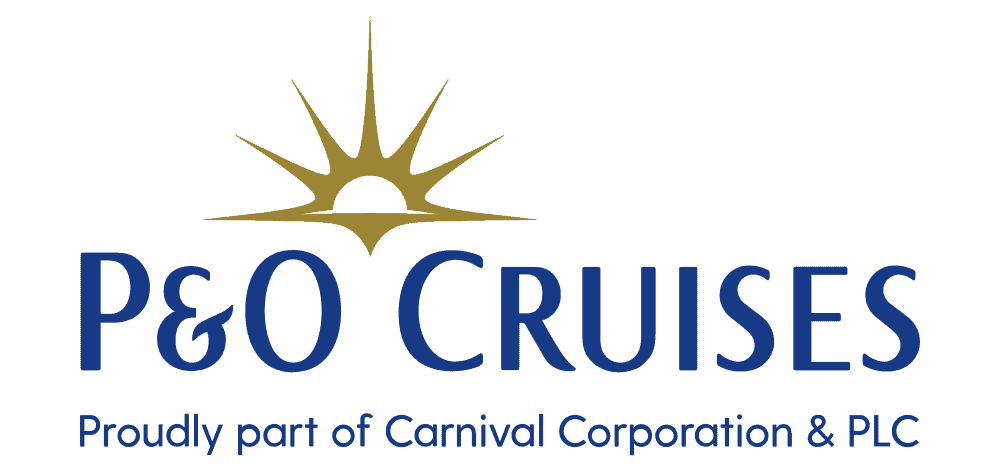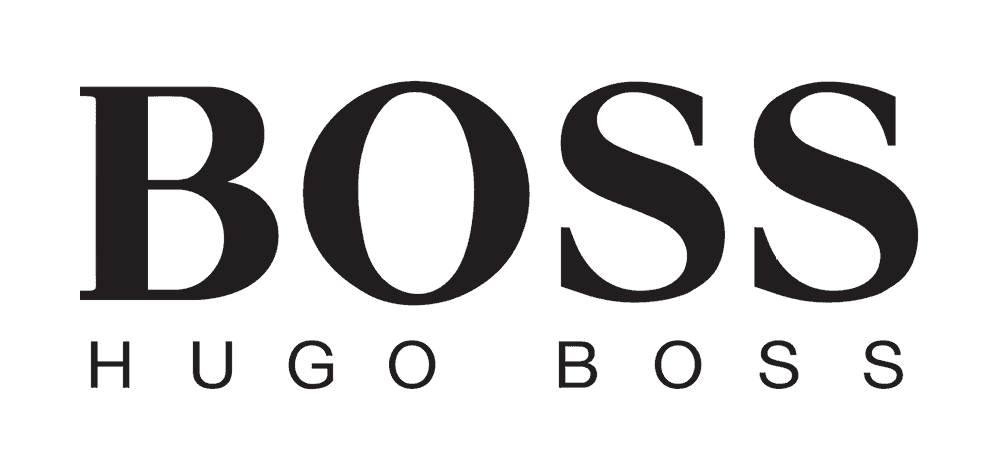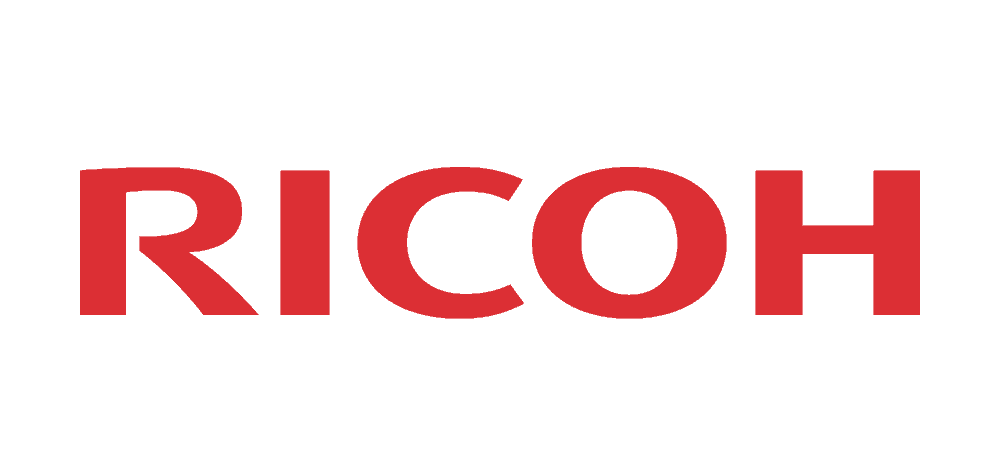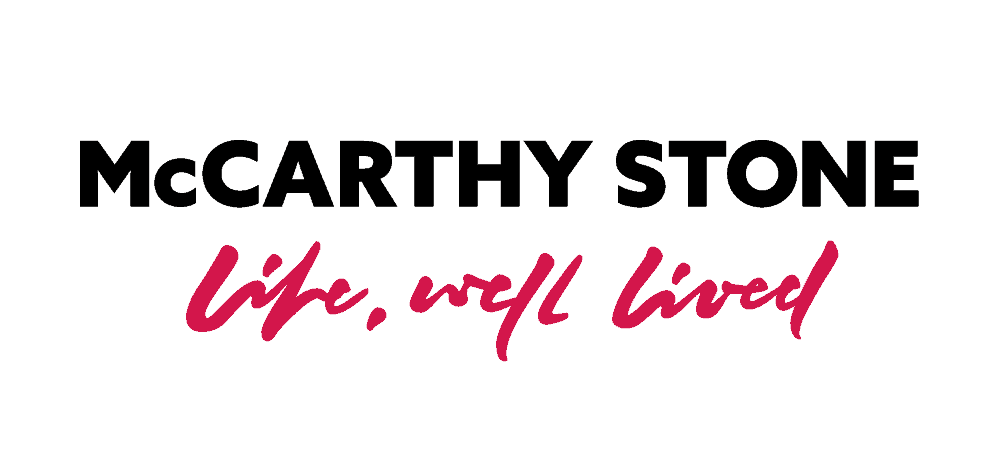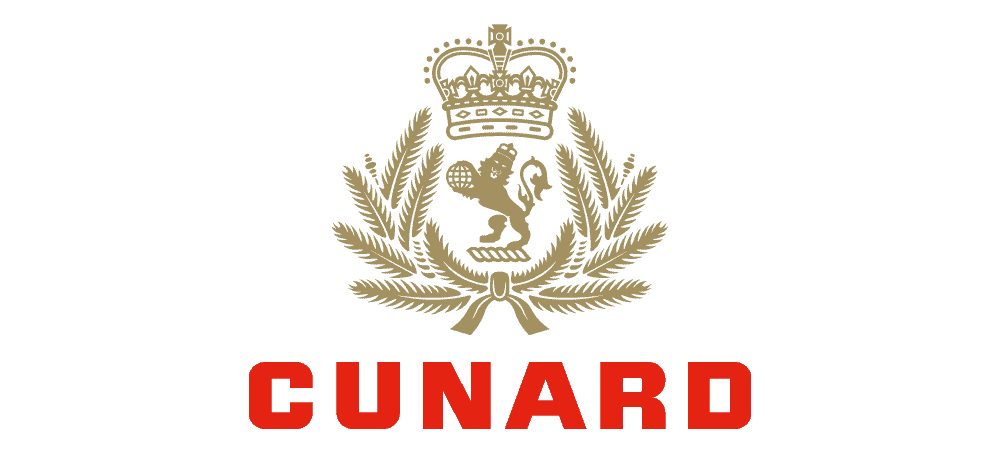 Ready to take centre stage?
Contact one of our event planning experts today.
"Four Corners immersed themselves into our brand to deliver a truly groundbreaking experience.

Global Beauty Client

Brand Manager
"*" indicates required fields