The Azores
Oh the drama…crashing surf breaks, hot springs, an otherworldly volcanic landscape-The Azores drops jaws and keeps them there. Coupled with the fact that this lesser known archipelago is knocking it out of the park in terms of sustainable tourism,  this destination is a short haul hop that will inspire guests on a  global incentive programme or, for the right brand, provide a truly unforgettable backdrop for a PR event or Press & Influencer Trip.
As an event company we're always scouting for the newest, the hottest and we can get a bit blase but this one really does have it all. Only 950 miles from Portugal, Sao Miguel is where the action is at, with its selection of stunning hotels boasting everything from black stone thermal waters, to rooftop pools and extraordinary harbour views. If you're feeling a little more adventurous, small planes take you to the smaller surrounding islands. Travel a short way along the coast for a spot of diving and watching the whales breach from your boat, then hold onto your boards for a surf at its' nearby eco beach!
Dubrovnik, Croatia
Put aside your notions of Game of Thrones, there's much more to Dubrovnik and its surroundings than King slayers and Imps. With Dubrovnik as your base, did you know you can get off the beaten track across the water to Elaphiti islands of Koločep, Sipan and Lopud where cars are not allowed and the landscape is akin to bygone times packed with fortresses, monastery, tropical gardens and old world stone houses. Or whizz up the coast to check out Montenegro which is getting its groove on with a modernist luxury hotel scene, restaurants and boutique properties.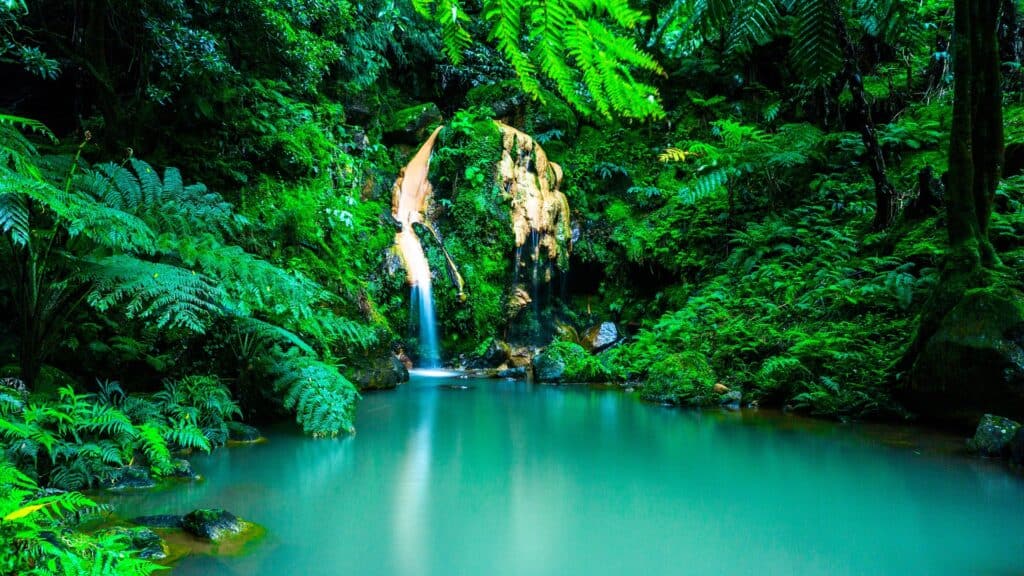 Much more reasonable than Croatia it's less crowded and has a much more chilled out vibe. We really like the look of the Conte Hotel. Top tip? Look for event management companies who have the connections to create a bespoke programme which suits your brand and your audience. For example at Four Corners we have a little black book of contacts which allows us to keep up to date with the newest openings and the pitfalls and things to avoid. Brief your event company, pack your bags and soak up the stunning mountains and an azure blue sea!
Menorca, Spain
Menorca has always managed to fly a bit below the radar, but it should definitely not be discounted for an incentive programme, PR event or reward for your team. Why, we hear you cry? Didn't my Grandma used to go there in the 70's?! Things have definitely moved on from then-it now exudes cool, edgy vibes-the sort of low key, less pretentious and genuinely cool cousin to Ibiza! Chilled out stunning beaches, ports and art galleries come together with uber cool eateries to provide a veritable smorgasbord of delight for the discerning brand!
We're always happy to kick-about some ideas with you if you're thinking of you're next corporate event overseas so don't hesitate to give us or a call or drop in for coffee-being an event agency a stone's throw from central London has its perks-not least its' fantastic coffee shops!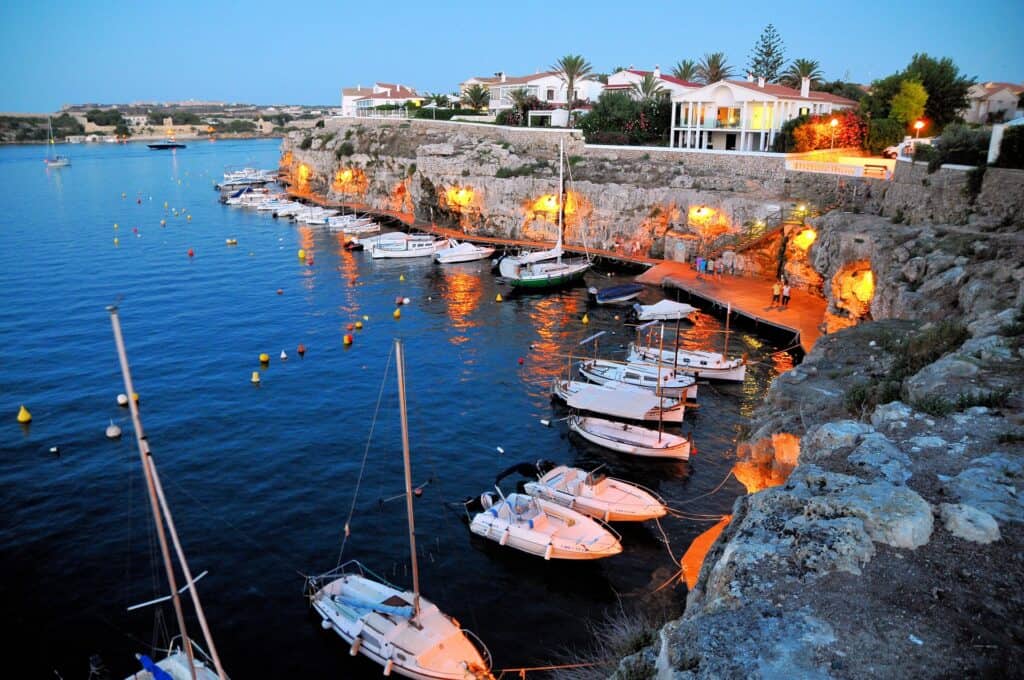 Inspired by this article?
Book Four Corners to create your next travel programme.