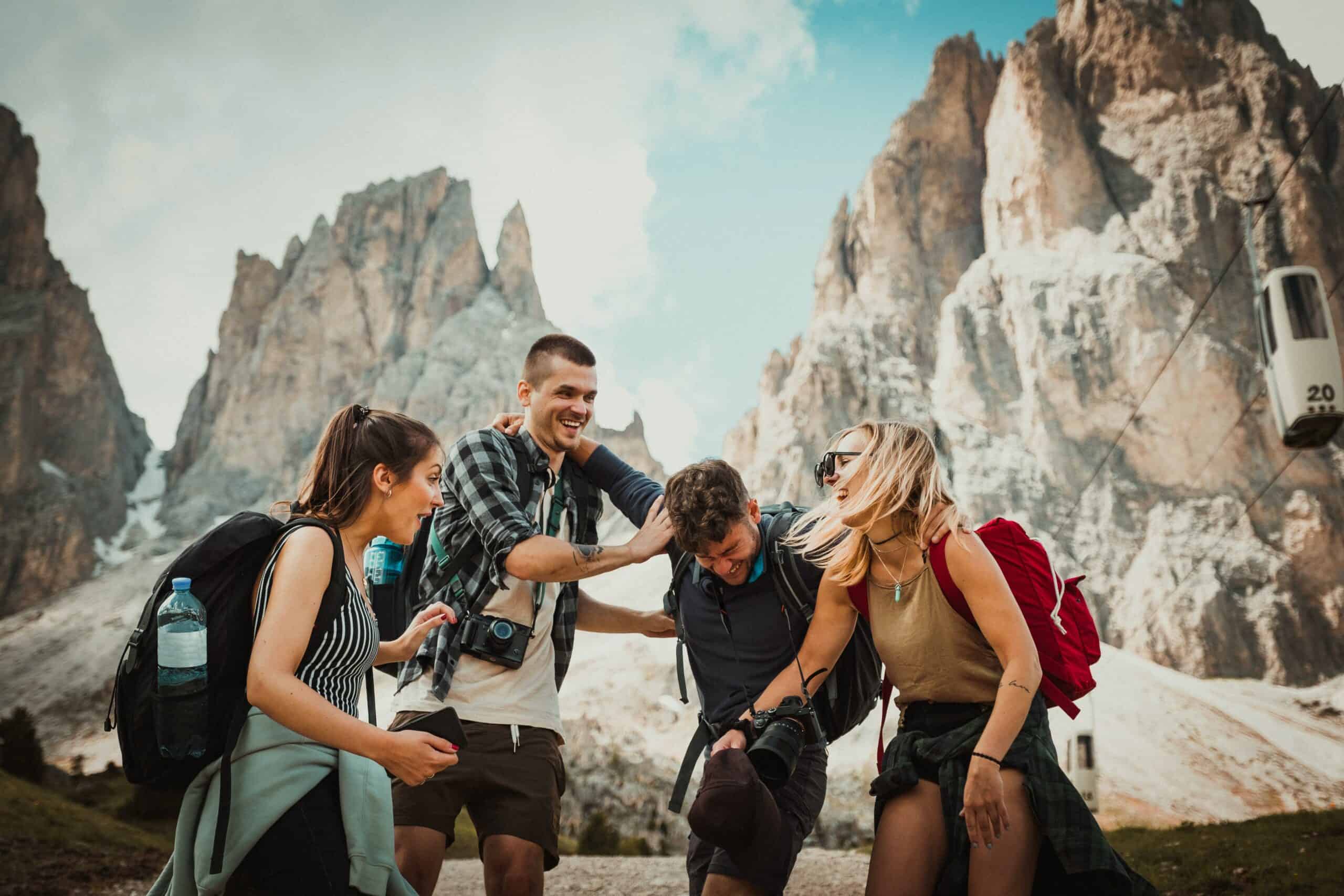 According to research by the Incentive Research Foundation, companies who had reward programs in place saw a whopping 22% average gain in performance compared to organizations offering no reward program at all. Added to that, organizations with effective incentive travel programs benefited from a 31% lower staff turnover. When you see numbers like this it makes you wonder what we're all waiting for!
Are you sold yet? Well, if not…
A study by Scott Jeffrey of Monmouth University found that "incentive travel was found to create strong emotional connections for the recipient to the organization resulting in higher levels of performance, trust and retention"
And…did you know that as of 2020, Millennials make up half the world's workforce and those Millennials are said to have made travel more of a priority than any generation before them?
To future proof your workforce, get in touch www.fourcorners.agency