Michael Bublé is slowly defrosting. Supermarkets are drip feeding in the Christmas displays and jingle. There's a slight chill in the air. It must mean one thing – Christmas is coming. What does that mean for managers? The dreaded task of organising the Christmas party.
It's not that simple. Who's coming? What venue isn't fully booked in advance? How much will it cost, and will accounting go crazy? The questions come in thick and fast. Before you know it, you're out of your Christmas party planning depth.
Let's put you back in calm waters by giving you some of the best ways to get more bang for your buck with this year's Christmas party. According to the Reward Gateway survey, a third of employees are dreading it just as much as you are, so fear not and read on!
Tip 1: First things first. Event 101.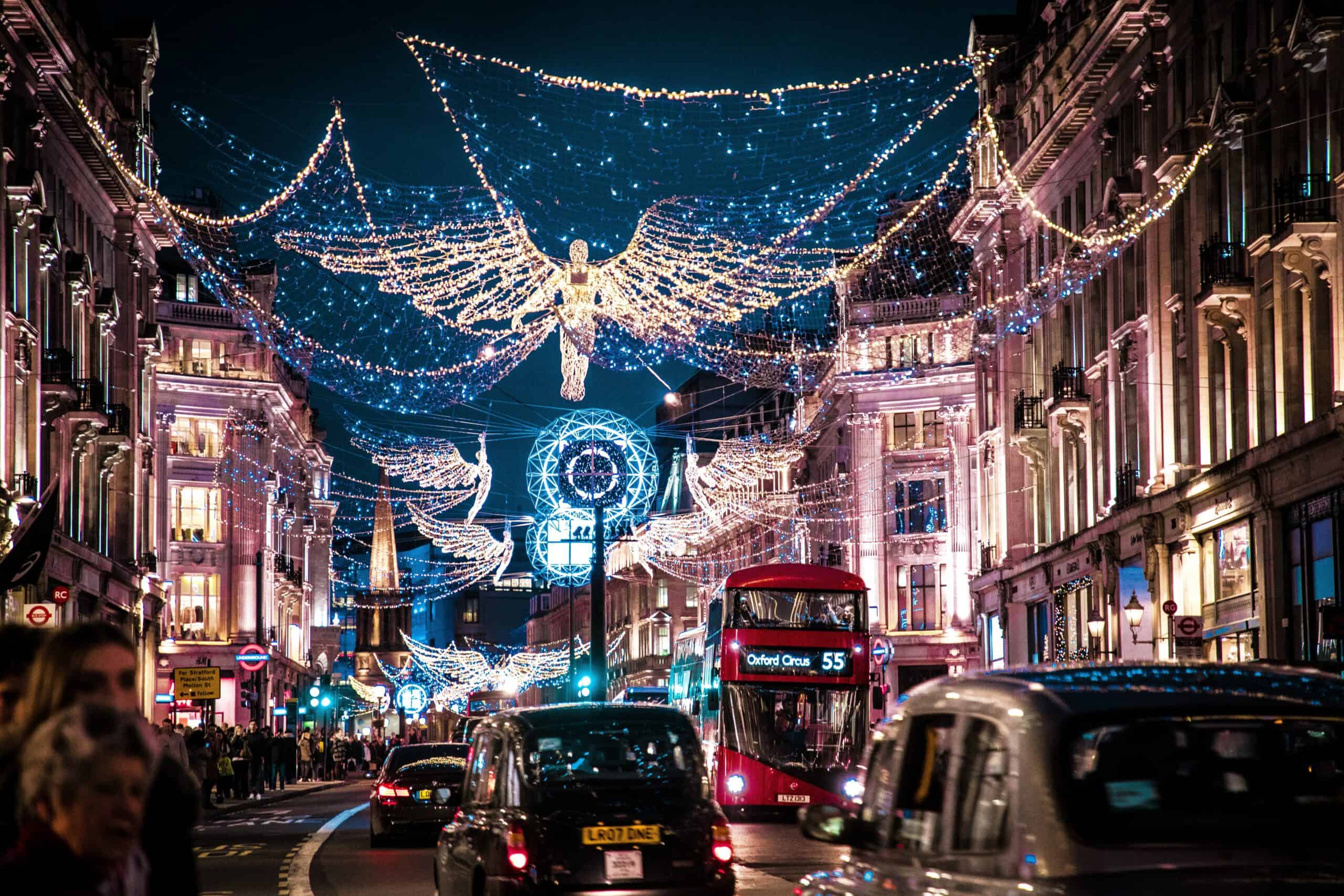 Select the perfect venue: think capacity-big enough to host everyone with room for entertainment, small enough to feel intimate and get people interacting. Make sure it works for everyone-lifts, accessible facilities, public transport links and parking.
How about a theme? A brilliant theme can turn your event from hum drum to unforgettable-think immersive!
Interactive-it might be a Christmas party but it's also a chance to team build. How can you get people interacting who wouldn't be otherwise? A gingerbread house decorating contest, trivia, or a Secret Santa gift exchange? Competition is always a winner!
Frolicking fabulous food and drink: they're a must…and so is making sure all dietary requirements are catered for.
Tip 2: Bring in the Event Planners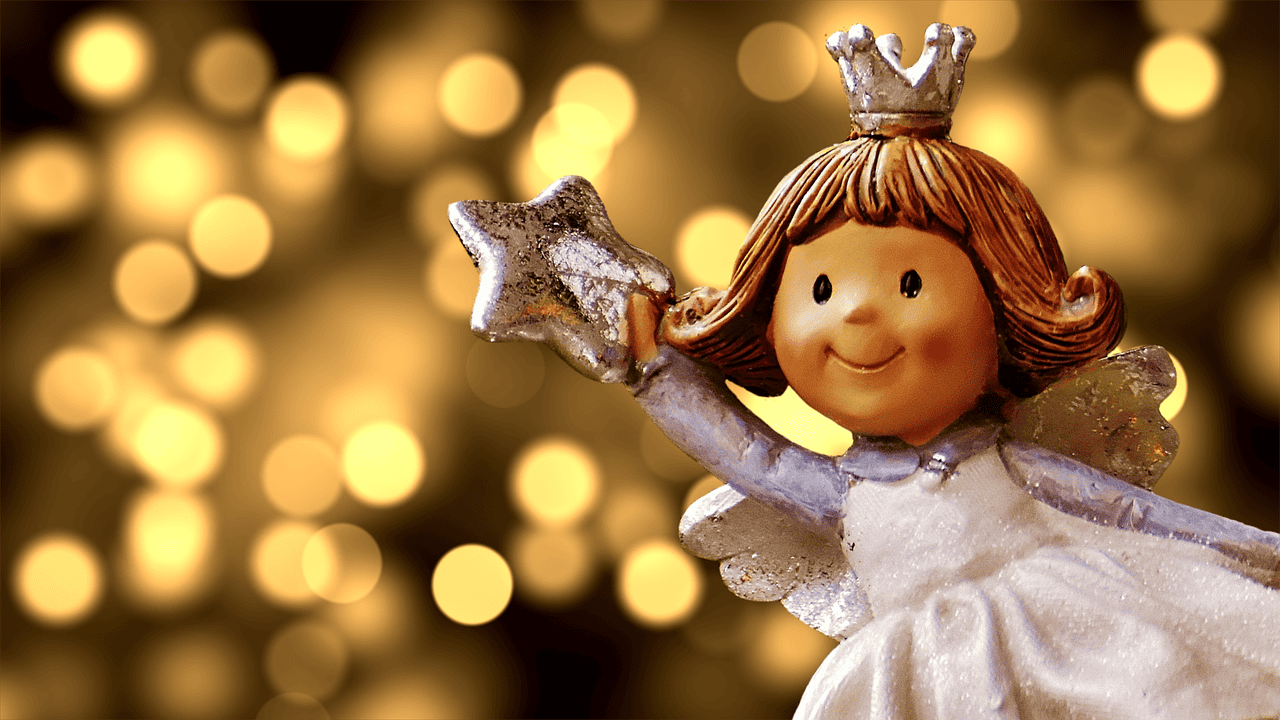 If all that makes you feel like hiding away under the wrapping paper, this tip might be the only tip you need – let's talk Christmas event planners. These Christmas angels know everything to know, from the organization to execution – all you have to do is brief and pay.
When you're short on time and stuck for ideas, in come the Christmas angels. The Employee Engagement Services crew at Four Corners Agency, for example, are a valuable resource. We have a track record of planning exceptional parties and events-Christmas Parties, PR Launch events or otherwise! Creative solutions and seamless planning mean we help you max out your staff engagement opportunities and  create an experience to remember.
Of course, bringing in a professional team is always an investment, and you need to consider whether you want to make it, but undoubtedly the positive impact of a great work social can't be underestimated; that feel good factor, team camaraderie and the knowledge that they are appreciated as a team, last long past December 25th.
Tip 3: Planning Ahead
Professional party planner or not, you need to plan ahead. It will help you save money – you're more likely to catch discounts and deals – but it will also help you secure spots at some of the best venues. Don't be that manager who leaves the party until the last minute and finds everything fully booked.
Traditionally, brands book Christmas events well in advance – August or September is usually the time party planners start looking and booking. Leave it until November and you might find it's a party wasteland. Leave it until December, and you might be in that local pub for a set meal.
Tip 4: OK, Don't Knock the Set Menus
At Four Corners HQ, we're pretty much always on the look-out for the bespoke and unusual, but if budget is your biggest consideration, to get more bang for your buck, why not look at venues that offer a complete set package – food, drinks, champagne on arrival plus entertainment. The legwork has been done for you, a package can be cheaper, and it takes the pain out of planning the minutiae – the perfect way to reward your team whilst giving yourself a break!
Tip 5: Avoid a Christmas Nightmare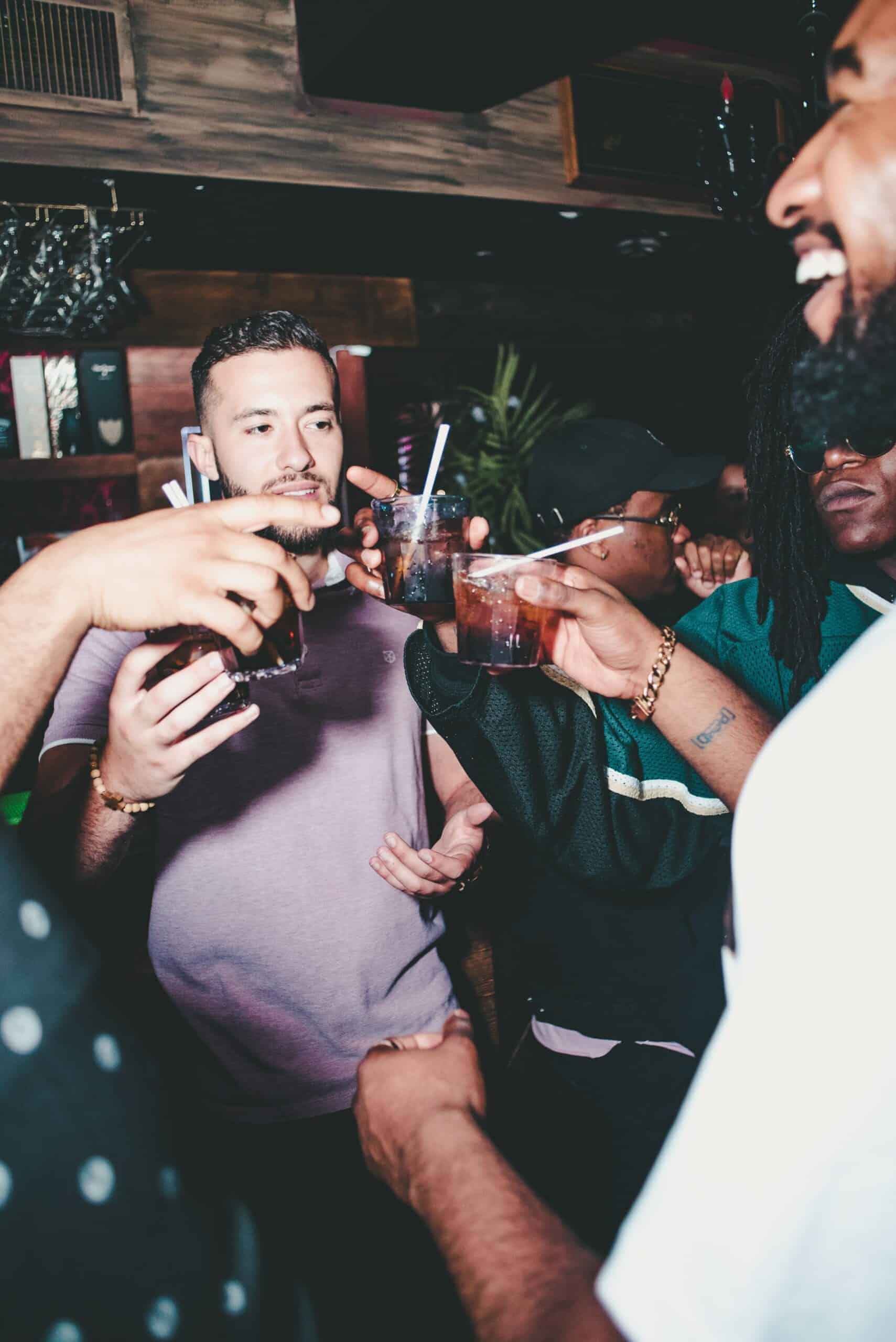 Ah yes-whilst the benefits of a Christmas Party or fun staff social are huge, it's about managing the fun, so it doesn't descend into chaos! Our advice is to:
Look for a volunteer manager to stay alcohol-free so they can keep an eye on everything and everyone.
Cap the free bar, perhaps with drink tokens, and ALWAYS provide food.
Show a duty of care towards staff such as arranging for transport to take employees home.
Ask that people post photos on social media responsibly.
Conclusion
The Christmas season, with all its festivities, can easily overwhelm even the most seasoned party planner. Throwing an unforgettable Christmas party can seem like a herculean task, but hopefully, now you're inspired with ways to get more bang for your buck. And if not, give us a call and we can help you get the best out of your Christmas event! https://fourcorners.agency/contact/
At the end of the day, it's all about tapping into that shared experience and history. An office party, when done right, can strengthen team bonds and create memories that last a lifetime.