As a London based event company, we'll always wax lyrical about London being a truly unbeatable conference and event destination. But we wouldn't be doing our job properly if we didn't keep you informed on the other amazing, lesser-known destinations Europe has to offer.
The Four Corners team has worked pretty much throughout the world on the whole gamut of corporate events- PR Events, Product Launches and Partner Conferences, which means we've been able to curate a little black book of global connections to help you unlock experiences & destinations you might not have thought of before.
Whether you're hosting a Sales & Marketing event to generate employee engagement, or a Partner conference to kick start the next financial year, we've got you covered.
Cavtat, Croatia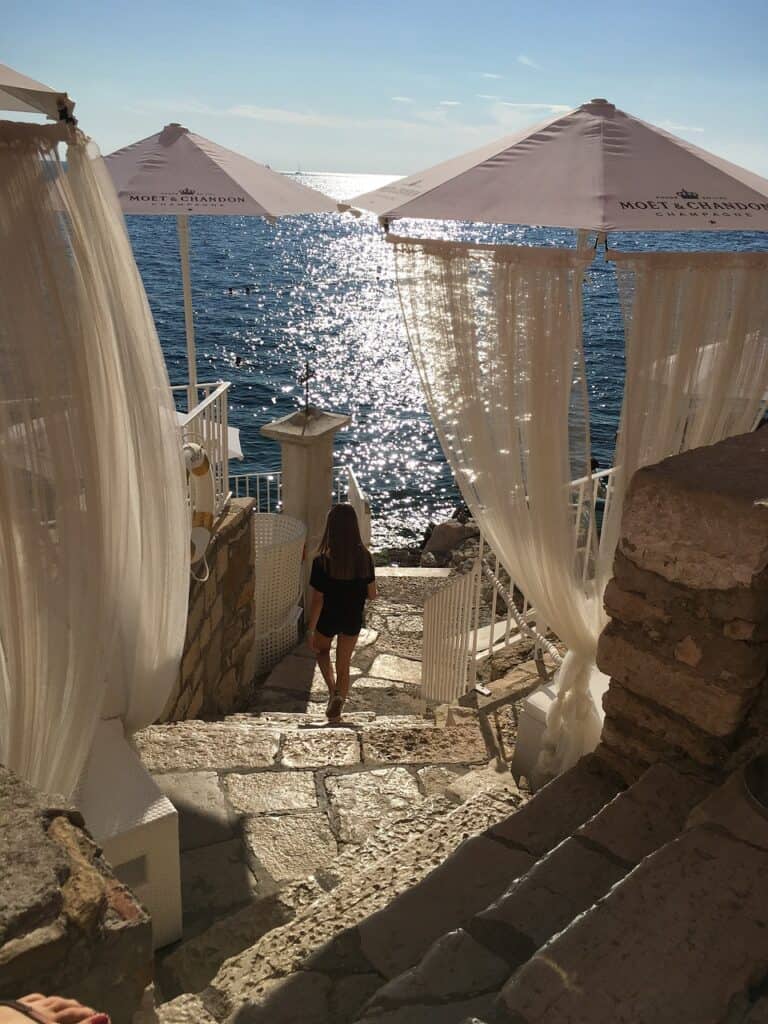 Forget crusty sandwiches in a blah conference space, in a standard conference city; instead consider the charm & colour of Cavtat! One of Europe's uber gastronomical and sustainable destinations, Cavtat is also home to some stunning beaches including the breathtaking Pasjaca beach.
Known as the Croatian Tuscany, Cavtat boasts blue skies and crystal waters which make for an unforgettable backdrop to your PR event or Partner conference. Just 18 km from Dubrovnik, Cavtat's best kept secret is the old town centre which is packed with charming cafes and restaurants & comes complete with a palm tree lined waterfront, not dissimilar to St Tropez.
It's an event management company's dream, because it offers so many amazing event solutions including great accommodation and event spaces, plus fantastic activities for a truly magical entertainment programme! Horseback riding across olive groves, wine tasting tours, sailing and water sports and much, much more-the activities list is impressive.
Porto, Portugal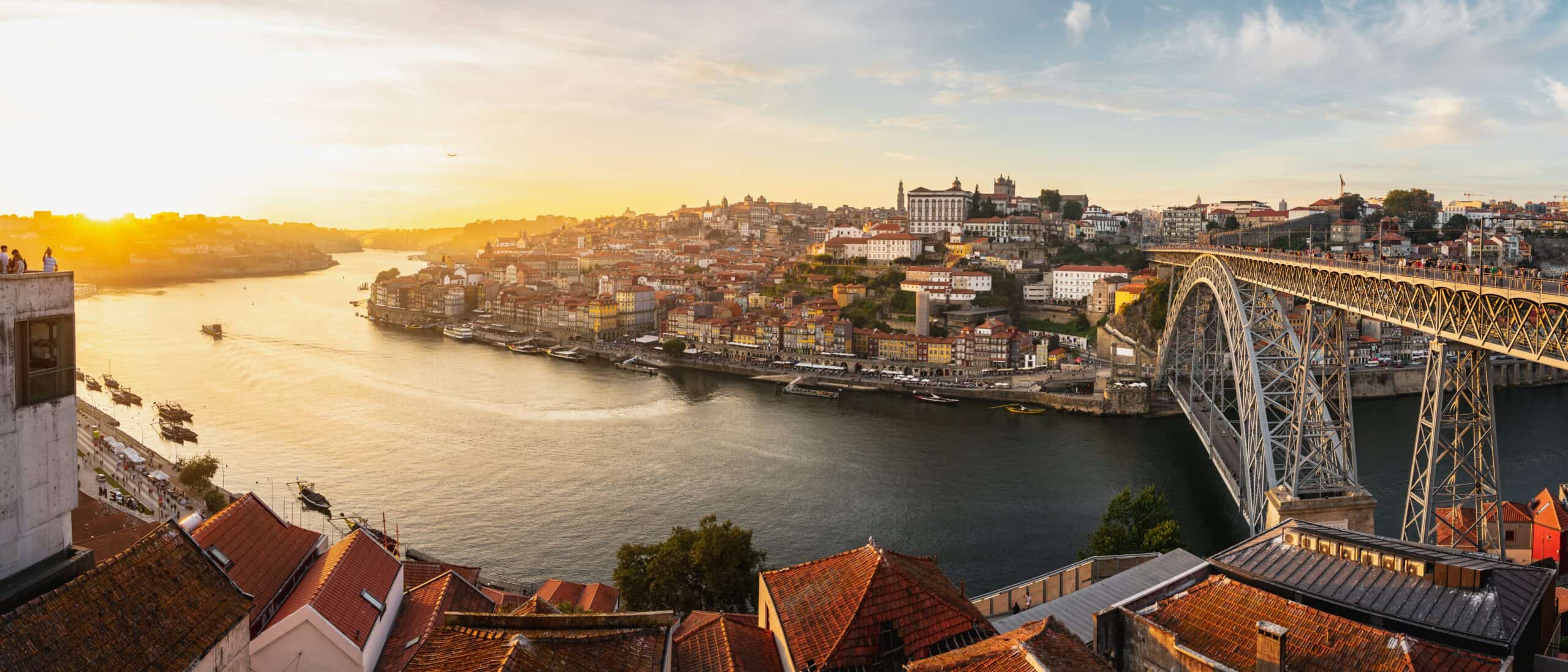 Porto is an unrivalled destination in terms of variety and is jam packed with history, architecture, gastronomy, culture and creativity. It's also known as "San Francisco in Europe" & is home to a whole gaggle of startups.
The Porto Congress Centre is known as one of the best in Europe for company events and the majority of hotels offer fantastic quality at affordable prices. Set about 8 miles outside the city centre, Porto airport offers service to destinations throughout Europe and is an unusually beautiful airport, taking the headache out of pre and post event travel.
Most importantly, if part of your partner or staff engagement strategy is to increase opportunities to casually network and team build at all your corporate events, Porto has it all; once a hard day's work is done, ask your event company to create a programme where guests can sample some fantastic tapas, nightlife, shopping in Ribeira, or even a sunset cruise on one of the renowned Rabelo boats; oh and let's not forget the wine and port tasting!
Ljubljana, Slovenia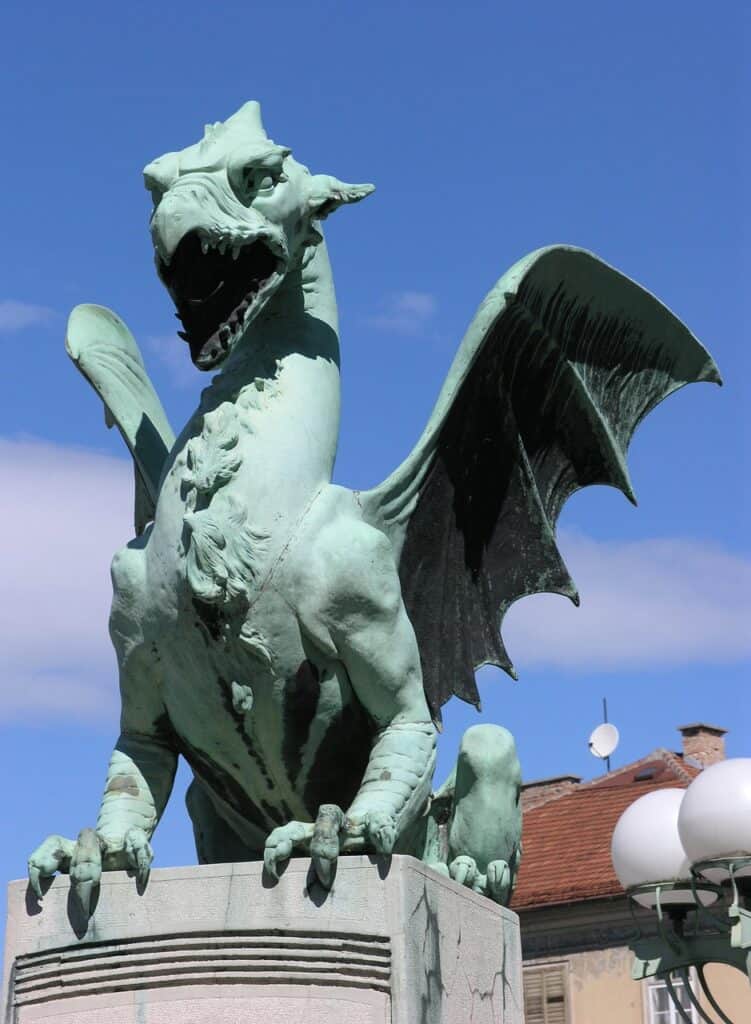 Wondering if Ljubljana could play host to your next company event? Or indeed whether you've even heard of it as an event destination?! As an event management company, we're always on the lookout for something that bit different to offer our clients and not only is Slovenia slightly unexpected, but Ljubljana regularly ranks in the best 50 congress destinations in the world according to the ICCA.
Ljubljana Slovenia's capital is young, very hip and green as can be: In 2016 it was the European Green Capital. The city centre is now mostly car-free, public transport is low-emissions and there's a new cycling network. Small and welcoming with a wealth of history, fashion, arts and culture, it's a unique mix of both Central European and Mediterranean. The squat-turned-cultural zone Metelkova is the go-to for hipsters and live music, and has nightspots, bars and public art installations in an old barracks. Just a two-hour flight away from almost all major European airports, its accessibility makes it very appealing. For a very specific brand event, with a strong focus on green credentials, Ljubljana is a great option for positioning you as a green leader.
 Copenhagen, Denmark
OK-so not unknown-but this had to make our top 4. Why? Copenhagen is cool, green, forward thinking and boasts a brilliantly well-connected airport (CPH) which recently ranked as the most efficient in Europe (music to the ears of every corporate event planner on the planet!) Copenhagen is also compact and super easy to get around when you are there – you can basically experience most of Copenhagen by foot or blend in with the locals by renting a bike.
Named as one of the world's most sustainable cities in 2022 by Corporate Knights with urban rooftop farming to ski-slope power plants, Copenhagen is paving the way when it comes to sustainable initiatives.
Copenhagen also has some of the best venues in the world for meetings, events, conferences and congresses. Whether you're travelling with a party of four or a group of 2,000-plus, there seems to be a location to match going hand in hand with top-notch hospitality. It means that Copenhagen can work for any type of event-intimate influencer trips, a quirky eco PR Event, annual Partner or Sales and Marketing Conference, your guests will leave feeling inspired by the city and your brand.
If you want to find out more about any of our suggestions, do give one of the Four Corners Events agency team a call-we love to kick around ideas, conference space, PR event ideas or otherwise!
https://fourcorners.agency/contact/