93% OF CONSUMERS CLAIM THAT LIVE EVENTS HAVE A LARGER INFLUENCE ON THEM THAN TV ADS…READ ON!
"Immersive" and "experiential" events are popping up everywhere from the Van Gogh Immersive experience to the War of the World Experience-even the BBC are getting in on the act with the BBC Earth Experience. But what exactly is immersive and how does it really increase sales?
First things first- what exactly is an immersive event?
An immersive experience pulls a guest into another real or imagined world, allowing them to manipulate and interact with their environment. Immersive experiences use a mix of visuals, sound and technology to deliver unforgettable moments in captivating worlds.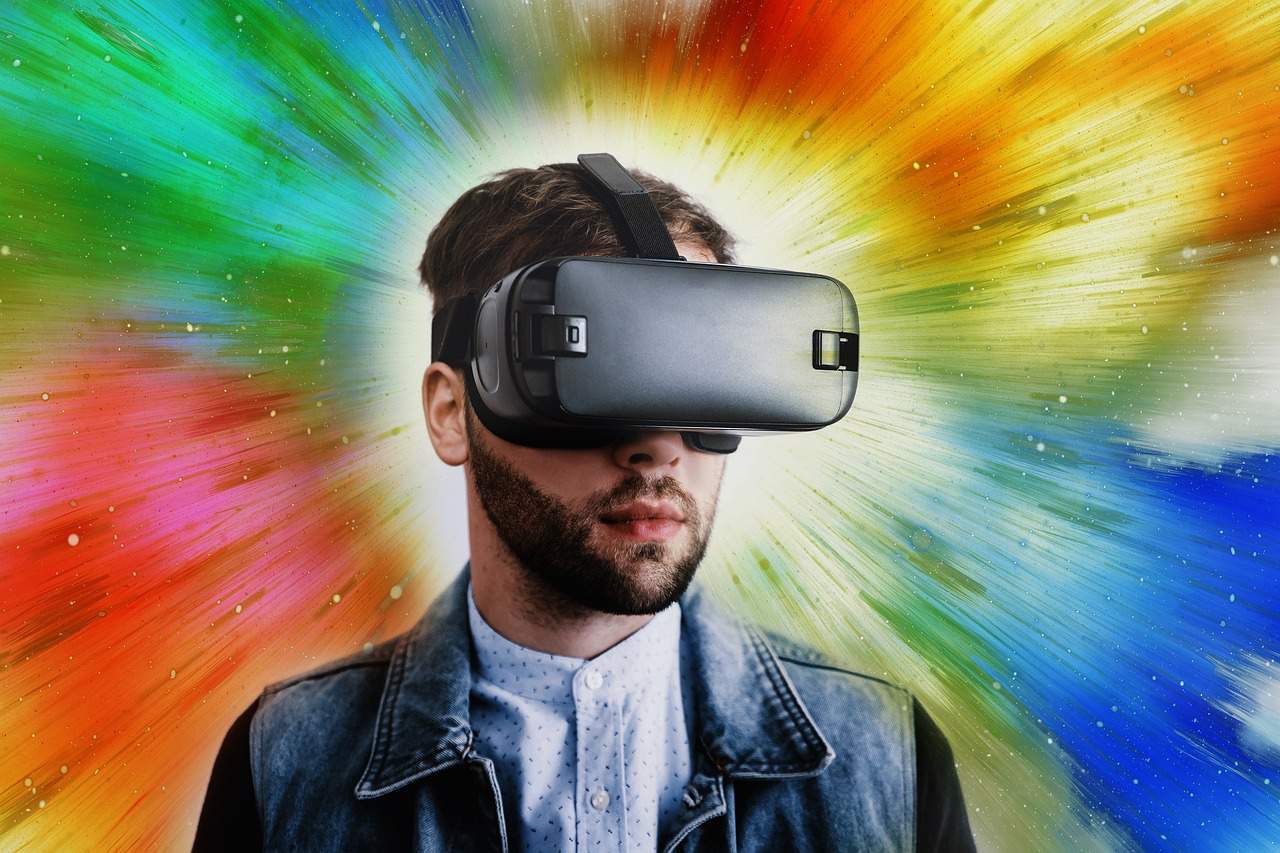 Immersive experiences are fantastic for PR events or Product Launches where you want your audience to be completely consumed by your product or brand -it puts the viewer firmly in the driving seat by literally putting your brand at their fingertips, using everything from virtual reality (VR) and augmented reality (AR) to 360-degree videos, and interactive elements to captivate your customer creating a deeper, personalised consumer connection.
Is it worth the money?
Yes.
93% of consumers claim that live events have a larger influence on them than TV ads.
Memorable experiences influence consumers to make purchases more than traditional marketing with a whopping 74% of event attendees saying they have a more positive opinion about the company, brand, or product being promoted after an event.
A third of CMOs said they plan to spend 21% to 50%of their budgets on brand experiences over the next few years.
80% of marketers believe live events are critical to their company's success, and 77% use experiential marketing as a vital part of a brand's advertising strategy.
Ref* Research document Freeman Global Brand Experience study
Even U2 are doing it.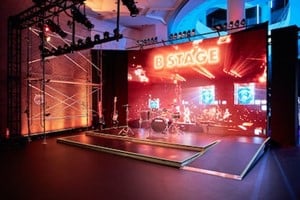 Showing us all how to stay relevant after 47 years in the industry, U2 recently launched their new Immersive U2 Fan Experience, an interactive exhibit space spanning 12,000-square-foot of The Venetian Resort in Las Vegas and unlocks the band's past, present, and future. The whole experience is being described as a love letter to fans, as they can explore the inspiration behind Achtung Baby and its renowned Zoo TV Tour. Visitors can get on stage on a recreated Zoo TV Tour Stage and hop on board for a photo in a full-size replica Berlin Subway train photobooth.
 How Four Corners do it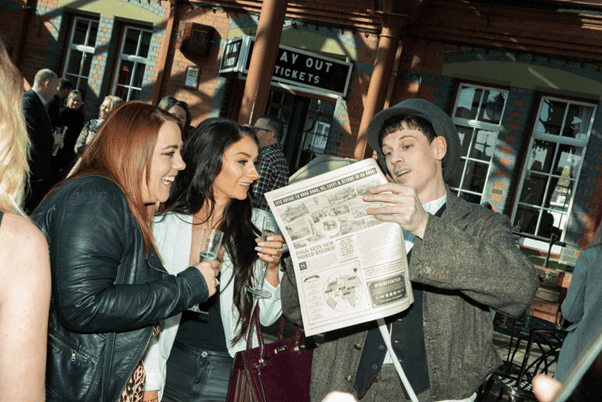 Immersive or interactive events are massively popular with our clients, especially for PR Events and product launches, because the content an immersive experience can generate can be off the scale. For us its exciting because the skies the limit in how we create those deep dives into your brand!
Here's one we made earlier.
If you're looking for some advice or help to create a content focused, immersive PR event, do give us a call and we'll help you kick start your next event. www.fourcorners.agency +44 (0) 1525 611970