How do you keep your events fresh, your content juicy and as an events agency, help keep your clients ahead of the curve? A big part of our job is research, research, research. This year we've seen trends around bleisure travel, metaverse and sustainability dominate.
1) Event Tech
Research by Forrester Consulting found that last year a whopping 57% of marketers increased their investment in event technologies.
What's it being used for?
Whether it's on site or virtual, AI based software systems have evolved to the point that they can now analyse guest behaviour analysing how guests move through an event, finding out what their personal preferences and emotions are. Scary? It can seem that way, but for event planners, it means you can maximise event traffic and content to make the event more profitable and efficient and you even get to individualise the guest experience.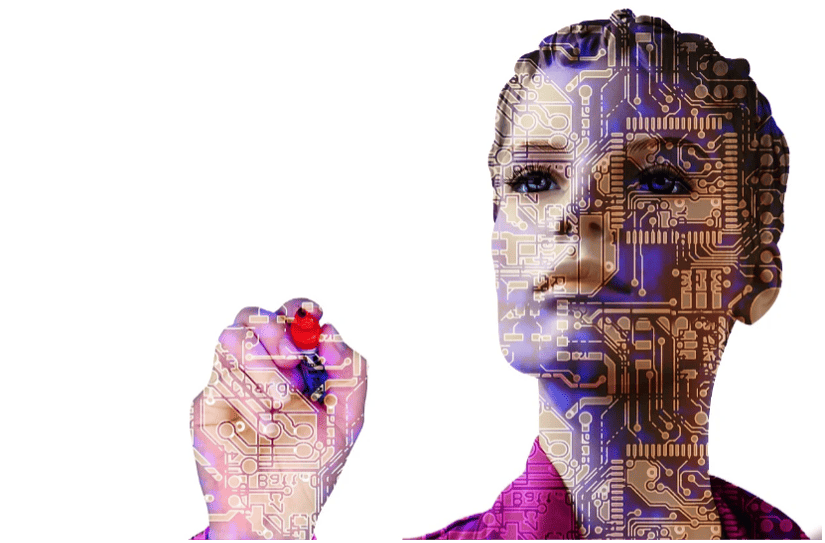 Augmented reality technology is also on the up! There's some brilliant stuff out there helping corporate event management companies deliver some amazing organic content creation, storytelling animation and product education. Of a small sample of Gen Z and Millennials polled, 76% expressed that they want brands to create more augmented reality experiences so whether you're an event company or an in-house Marketer so to miss it is to miss out.
2) Bleisure Travel
With most people mixing working from home with going into the office bleisure travel first started its rise in 2022 with businesses and their employees wanting to mash up the professional with the personal in their business travel programmes. Travellers are tacking on time on one or either end of their global travel incentives for example and that's likely to continue.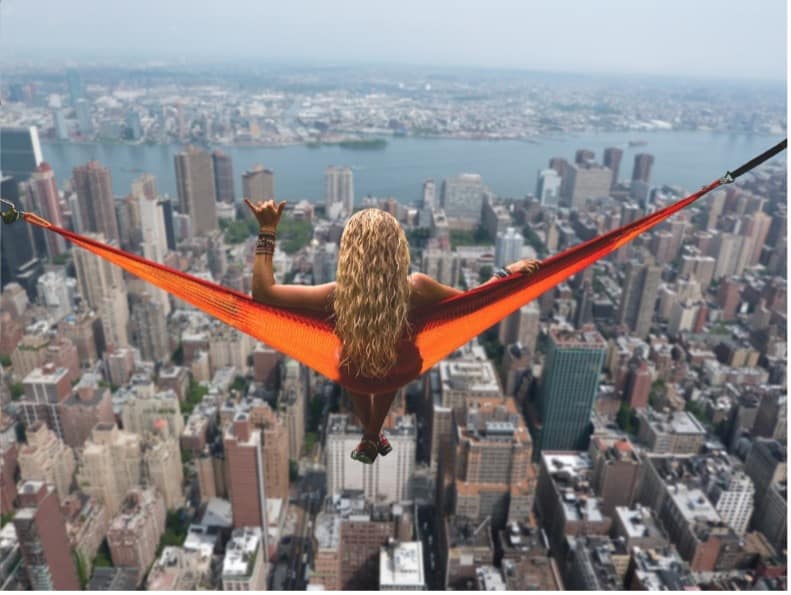 3) Sustainability
And we mean really-heart and soul Sustainability- not just buzzwords. At Four Corners we look at how we reduce single use plastic on each event and try and reuse or repurpose design and theming items whenever we can, but we like most forward-thinking event agencies, we need to maximise our approach to sustainability in 2023 and beyond, with an increased focus on reducing food waste and carbon emissions generated b event related travel.